5 Tips for Homebuyers Who Want to Make a Competitive Offer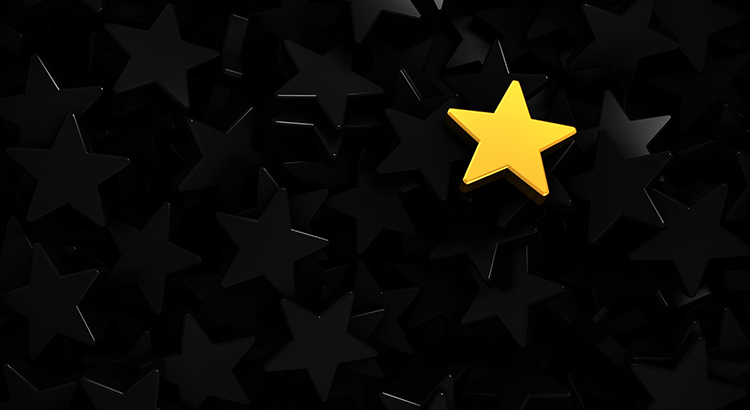 Today's real estate market has high buyer interest and low housing inventory. With so many buyers competing for a limited number of homes, it's more important than ever to know the ins and outs of making a confident and competitive offer. Here are five keys to success for this important stage in the homebuying process.
1. Listen to Your Real Estate Agent
A recent article from Freddie Mac offers guidance on making an offer on a home in today's market. Right off the bat, it points out how emotional this can be for buyers and why trusted professionals can help you stay focused on the most important things:
"Remember to let your homebuying team guide you on your journey, not your emotions. Their support and expertise will keep you from compromising on your must-haves and future financial stability."
Your real estate professional should be your primary source for answers to the questions you have when you're ready to make an offer.
2. Understand Your Finances
Having a complete understanding of your budget and how much house you can afford is essential. The best way to know this is to reach out to your lender to get pre-approved for a loan early in the homebuying process. Only 44% of today's prospective homebuyers are planning to apply for pre-approval, so be sure to take this step so you stand out from the crowd. It shows sellers you're a serious, qualified buyer and can give you a competitive edge if you enter a bidding war.
3. Be Ready to Move Quickly
According to the Realtors Confidence Index, published monthly by the National Association of Realtors (NAR), the average property being sold today is receiving more than three offers and is only on the market for a few weeks. These are both results of today's competitive market, showing how important it is to stay agile and vigilant in your search. As soon as you find the right home for your needs, be prepared to work with your agent to submit an offer as quickly as possible.
4. Make a Fair Offer
It's only natural to want the best deal you can get on a home. However, Freddie Mac also warns that submitting an offer that's too low can lead sellers to doubt how serious you are as a buyer. Don't submit an offer that will be tossed out as soon as it's received. The expertise your agent brings to this part of the process will help you stay competitive:
"Your agent will work with you to make an informed offer based on the market value of the home, the condition of the home and recent home sale prices in the area."
5. Be a Flexible Negotiator
After submitting an offer, the seller may accept it, reject it, or counter it with their own changes. In a competitive market, it's important to stay nimble throughout the negotiation process. Your position can be strengthened with an offer that includes flexible move-in dates, a higher price, or minimal contingencies (conditions you set that the seller must meet for the purchase to be finalized). There are, however, certain contingencies you don't want to forego. Freddie Mac explains:
"Resist the temptation to waive the inspection contingency, especially in a hot market or if the home is being sold 'as-is', which means the seller won't pay for repairs. Without an inspection contingency, you could be stuck with a contract on a house you can't afford to fix."
Bottom Line
Today's competitive market makes it more important than ever to make a strong offer on a home, and a trusted expert can help you rise to the top along the way.
Posted on December 4, 2020 at 4:08 am
Rosa Malagon
Posted in
Uncategorized
Your House May Be High on the Buyer Wish List This Holiday Season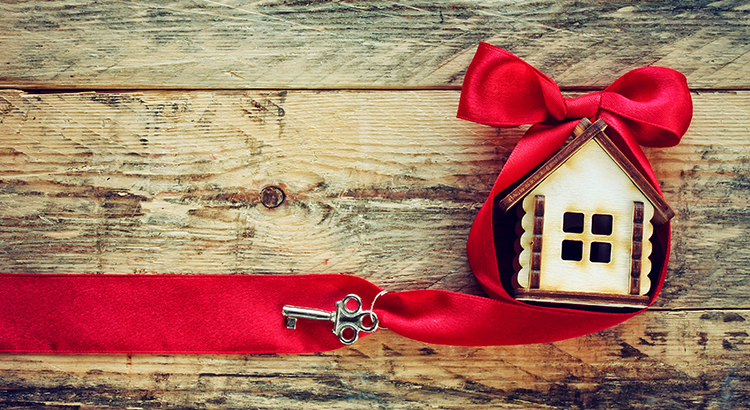 Around this time each year, many homeowners decide to wait until after the holidays to sell their houses. Similarly, others who already have their homes on the market remove their listings until the spring. Let's unpack the top reasons why selling your house now, or keeping it on the market this season, is the best choice you can make. This year, buyers want to purchase homes for the holidays, and your house might be the perfect match.
Here are seven great reasons not to wait to sell your house this holiday season:

1. Buyers are active now. Mortgage rates are historically low, providing motivation for those who are ready to get more for their money over the life of their home loan.
2. Purchasers who look for homes during the holidays are serious ones, and they're ready to buy.
3. You can restrict the showings in your house to days and times that are most convenient for you, or even select virtual options. You'll remain in control, especially in today's sellers' market.
4. Homes decorated for the holidays appeal to many buyers.
5. Today, there's minimal competition for you as a seller. There just aren't enough houses on the market to satisfy buyer demand, meaning sellers are in the driver's seat. Over the past year, inventory has declined to record lows, making it the opportune time to sell your house (See graph below):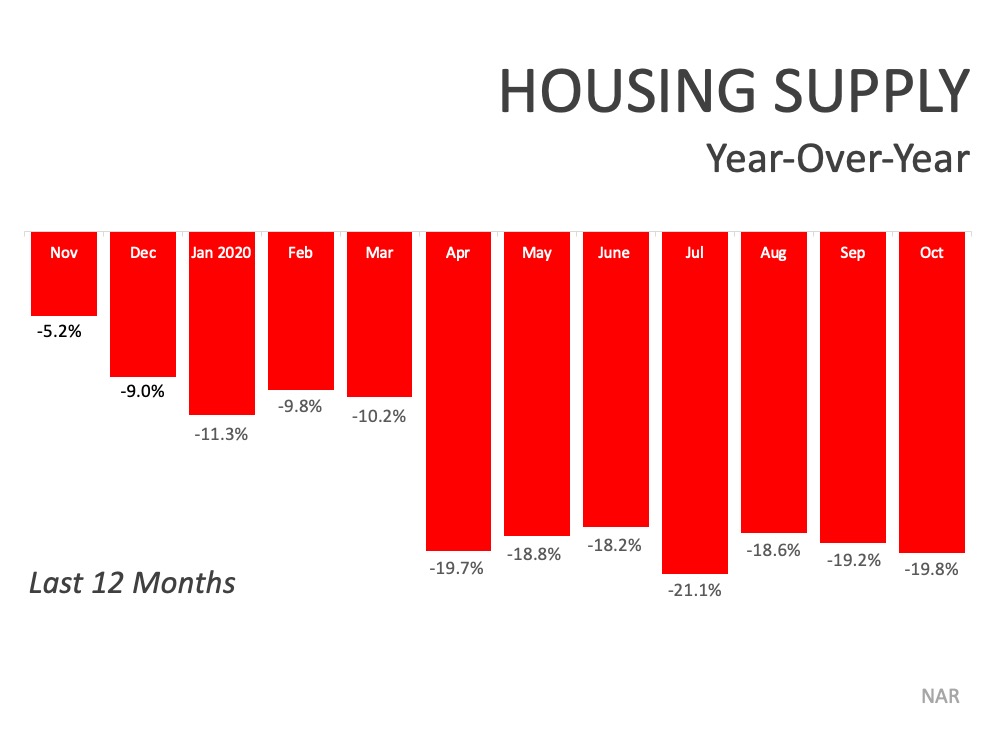 6. The desire to own a home doesn't stop during the holidays. Buyers who have been searching throughout the fall and have been running into more and more bidding wars are still on the lookout. Your home may be the answer.
7. This season is the sweet spot for sellers, and the number of listings will increase after the holidays. In many parts of the country, more new construction will also be available for sale in 2021, which will lessen the demand for your house next year.
Bottom Line 
More than ever, this may be the year it makes the most sense to list your house during the holiday season. Let's connect today to determine if selling now is your best move.
Posted on December 4, 2020 at 3:40 am
Rosa Malagon
Posted in
Uncategorized
With Home Values Surging, Is it Still Affordable to Buy Right Now?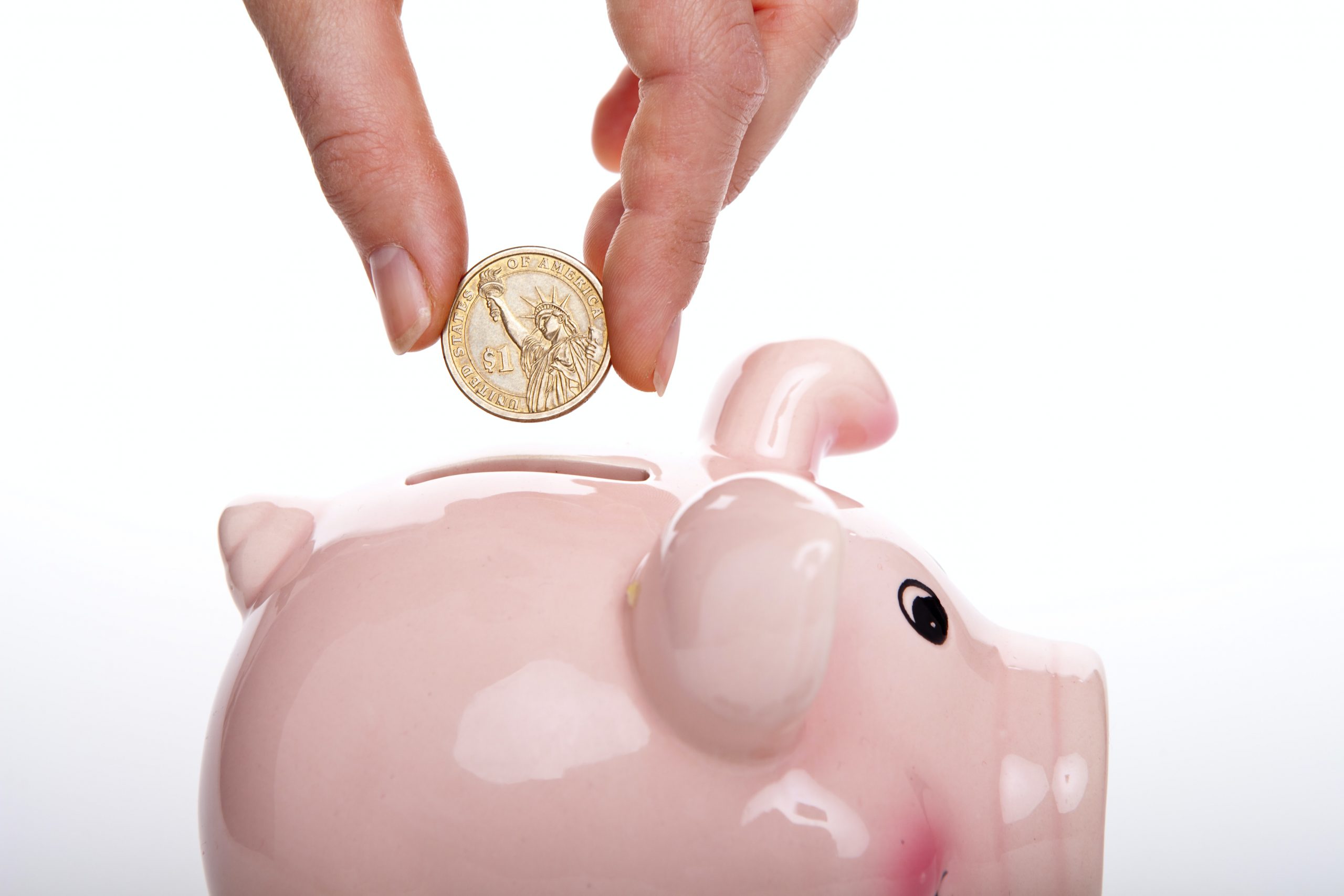 Housing inventory is at an all-time low. Realtor.com just reported that there are 39% fewer homes for sale today than there were last year. At the same time, buyer demand remains strong. In a recent newsletter, research analyst Ivy Zelman explained:
"Although the headwind of severe supply constraints in most markets has contributed to slight moderation in seasonally-adjusted and year-over-year new pending contract growth for two consecutive months (albeit still growing strongly), the underlying strength of buyer demand, particularly for this time of year, remains apparent."
Whenever there's a shortage in the supply of an item that's in high demand, the price of that item increases. That's exactly what's happening in the real estate market right now. As a result, home values are surging.
This is great news if you're planning to sell your house. On the other hand, as either a first-time or repeat buyer, this may instead seem like troubling news. Purchasers, however, should realize that the price of a house is not as important as the monthly cost. Here's how it breaks down.
There are several factors that influence the cost of a home. Two of the major ones are:
The price of the home
The mortgage rate at which a buyer can borrow the funds necessary to purchase the home
How do these factors impact affordability?
The National Association of Realtors (NAR) produces a Housing Affordability Index which takes these factors into account and determines an overall affordability score for housing. According to NAR, the index:
"…measures whether or not a typical family earns enough income to qualify for a mortgage loan on a typical home at the national and regional levels based on the most recent price and income data."
Their methodology states:
"To interpret the indices, a value of 100 means that a family with the median income has exactly enough income to qualify for a mortgage on a median-priced home. An index above 100 signifies that family earning the median income has more than enough income to qualify for a mortgage loan on a median-priced home, assuming a 20 percent down payment."
So, the higher the index, the more affordable it is to purchase a home. Here's a graph of the index going back to 1990: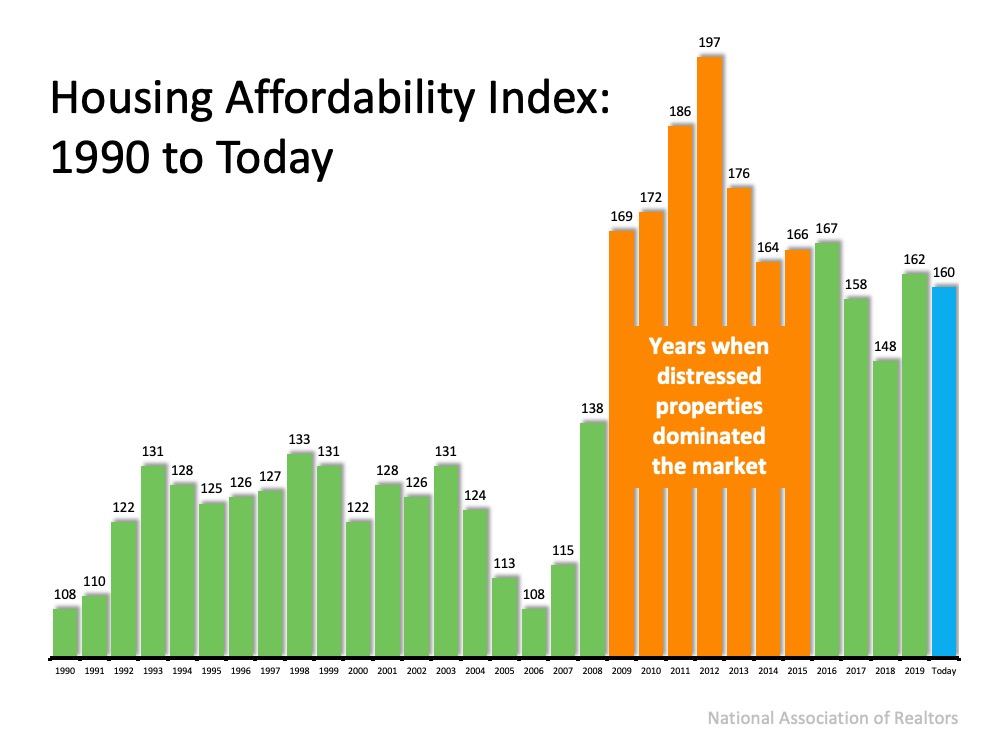 The blue bar represents today's affordability. We can see that homes are more affordable now than they were from:
1990 to 2008
2017 to 2018
Buying a home today is just a little less affordable than it was last year, but still very affordable compared to historical housing market trends.
Note: During the housing crash from 2009 to 2015, distressed properties (foreclosures and short sales) dominated the market. Those properties were sold at large discounts not seen before in the housing market.
Why are homes still affordable today?
The number one factor impacting today's homebuying affordability is record-low mortgage rates. There's no doubt that prices are on the rise. However, mortgage rates have fallen dramatically. Last week, Freddie Mac announced that the average interest rate for a 30-year fixed-rate mortgage was 2.72%. Last year at this time, the average rate was 3.68%.
If you're considering purchasing your first home or moving up to the one you've always hoped for, it's important to understand how affordability plays into the overall cost of your home. With that in mind, buying while mortgage rates are as low as they are now may save you quite a bit of money over the life of your home loan.
Bottom Line
At this point, home purchase affordability is still in a historically good place. However, we need to watch price increases going forward. As Mark Fleming, Chief Economist at First American, noted in a recent post:
"Faster nominal house price appreciation can erode, or even eliminate, the boost in affordability from lower mortgage rates, especially if household income growth doesn't keep up."
Posted on December 4, 2020 at 3:31 am
Rosa Malagon
Posted in
Uncategorized